March 30, 2014:
Theary Seng Joins the Commemoration for Victims of the Grenade Attack, Easter Sunday 1997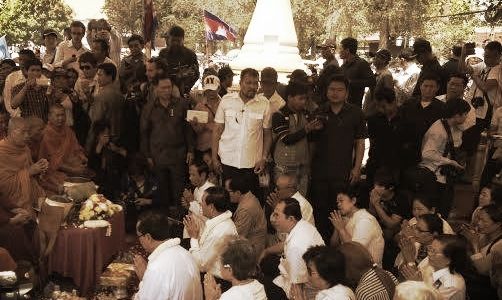 Read the full press release here.



March 17, 2014:
Friedrich Naumann Stiftung Celebrates the 50th Year of It's International Work
February 3, 2014:
CIVICUS Gets New Project Development Manager


Laura Engshuber is joining CIVICUS for at least a year as part of a fellowship with the Robert F. Kennedy Center for Justice and Human Rights. She will focus on developing the Speak Truth to Power program in Cambodia, as well as handle other projects and helping with fundraising, web design, and social media. Read the full announcement here.



January 22, 2014:
Cambodian Union Leaders Mark Anniversary of Chea Vichea's Murder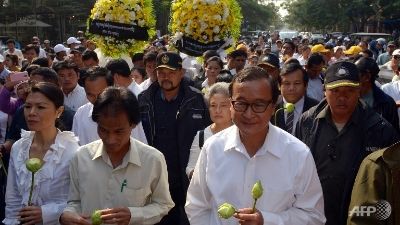 Theary Seng marches with Sam Rainsy and Chea Mony on the 10th anniversary of the murder. Read more here.
Announcement

We are currently in the process of transferring all of our data. In the meantime, please see the archives on our old website.