Founding President: Theary Seng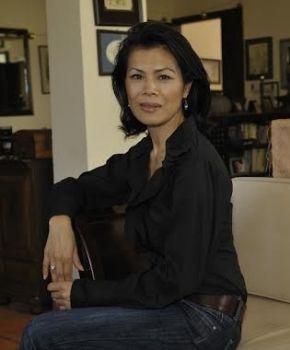 Theary C. Seng is the founding president of CIVICUS Cambodia. She is also an author, a social commentator, an international speaker; she is active on several regional boards as trustee or chair. Notably, Theary became the first civil party in international law and the first Cambodian to pass the New York Bar exam.
"My role is to push boundary, to create public space, and then to move on to another space and have others fill that previous space" - Georgetown University interview, 2010






Project Development Manager: Laura Engshuber
Laura Engshuber joined CIVICUS Cambodia as part of a fellowship with the Robert F. Kennedy Center for Justice and Human Rights. Her academic interests lie in the fields of human rights law, international criminal law, and international politics, and she also has extensive experience with print and online journalism and social media.
She received her BA in government and history from Georgetown University and her LLM in international law with distinction from The University of Edinburgh. Outside of her work with CIVICUS and the RFK Center, she is an editor for Global Risk Insights, a political risk news outlet.






Executive Secretary: Sivnin Eam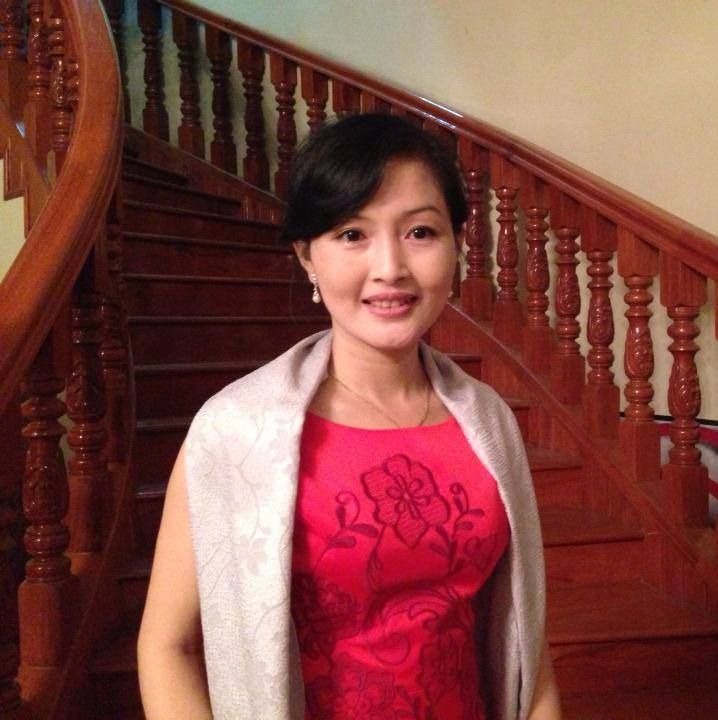 As a teenager, Sivnin Eam courageously left her birth province of Kampong Thom on her own to be educated at the Don Bosco Vocational Training Center for Girls in Phnom Penh on a 2-year scholarship. She joined the Center for Social Development in June 2005 first as an intern and then as a full-time administration staff.
Sivnin quickly rose through the ranks during Theary Seng's tenure as its executive director in 2006, first as the director's personal assistant, then as executive assistant. Sivnin continued in this position when Ms. Seng founded CIVICUS Cambodia. As of January 2014, Sivnin holds her current position as the Executive Secretary for the whole CIVICUS organization.